February 15. 2016 08:00 AM Pacific Standard Time
---
STUDIO SIESTA ANNOUNCES THE LAUNCH OF THE HURRICANE OF THE VARSTRAY
- Introduction of work and the announcement of a large update -
---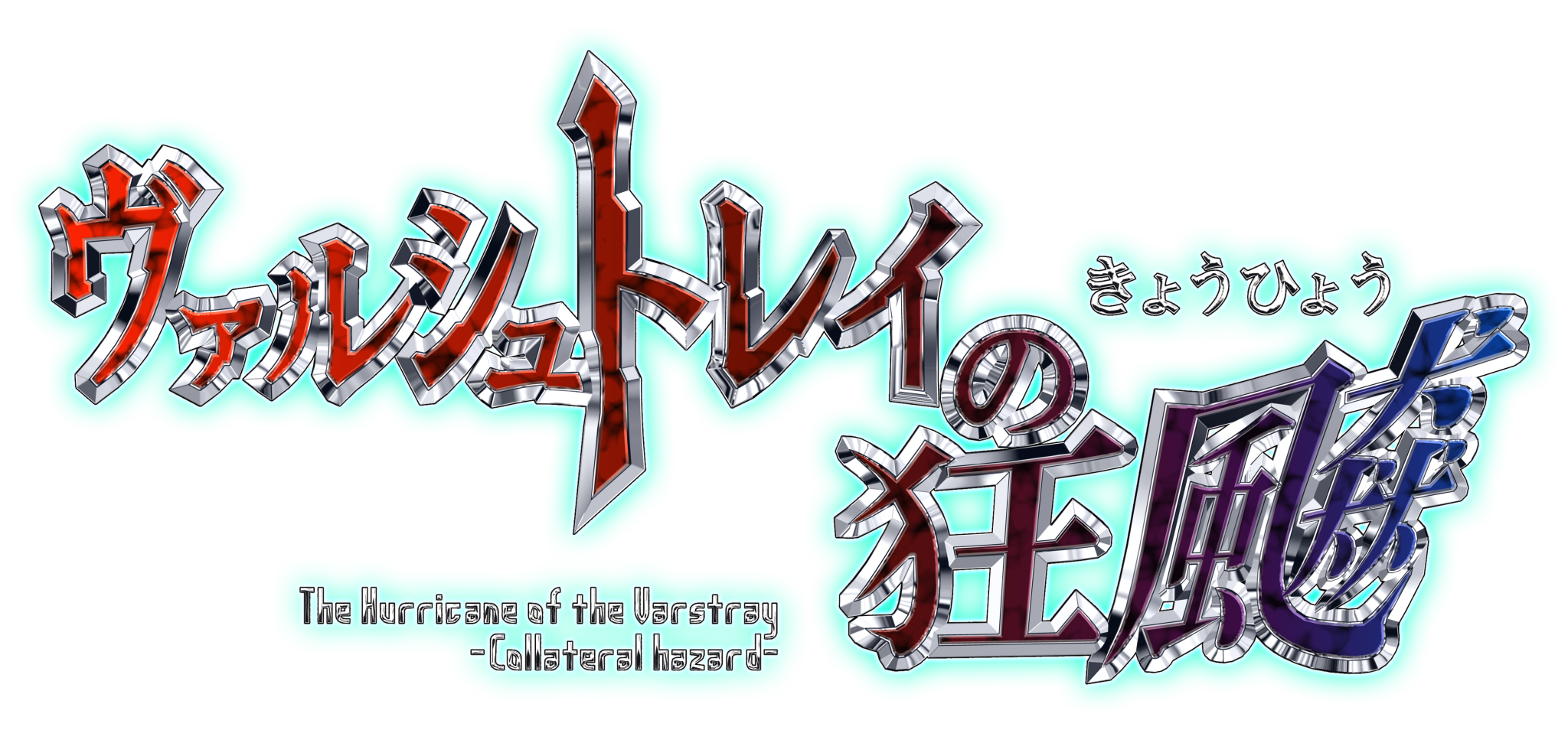 Saitama, Japan - Feb. 15, 2016 - Rocket-Engine Co., Ltd. is excited to announce the launch of "The Hurricane of the Varstray-Collateral hazard- (http://varstray.com/)," a new vertical scroll-type shooting game, from their game brand "Studio SiestA." The new shooter game is launched already in December 21, 2015 at Steam. And, it will be announced to make a large update to the mid-February and late , a total of two times in 2016.


【About The Hurricane of the Varstray"】
"The Hurricane of the Varstray" is a vertical scroll-type shooting game with a SF story-in the distant future, to defend the Earth against the invasion of mystery mechanical structures, 4 girls head to "the Varstray sector": far away from the Earth and considered as the villain. It's the latest original work of Studio SiestA in 7 years in which exhaustively poured their long-held game development know-how. Additionally, it will become the first work of Studio SiestA which is delivered on Steam.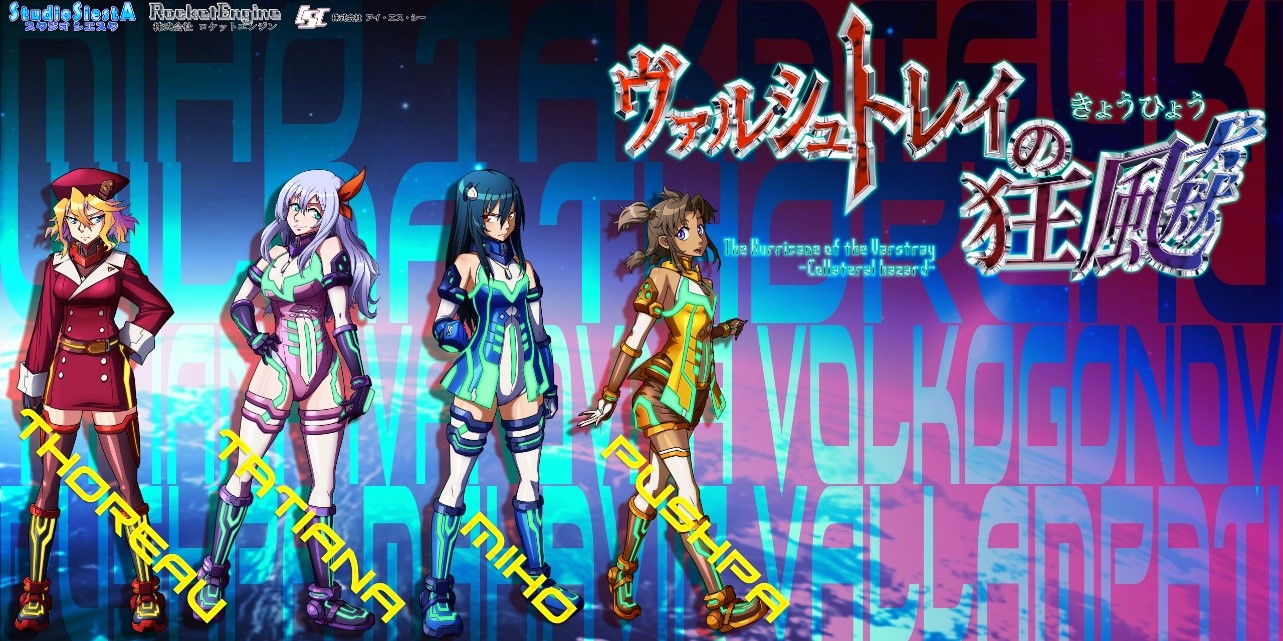 【Feature】
■Abundant in game mode
・Arcade mode : basic mode with 12 stages total
・Score attack mode : mode to compete on how much you can score within a certain time (This mode will be implemented with an additional free patch in early Jan.)
・Story mode : mode to enjoy the story with voices attached to all the characters
・Unlock mode : special mode which will appear when you fulfill certain conditions
Additionally, you can freely select (by default) 1 character from among 4. Every character has different properties and you'll get a wide range of attack methods.

■Supporting English
The game interface supports Japanese and English. You can also select subtitle language in "Story mode." Therefore, English-speaking people can enjoy the game content exhaustively.

■Offering various download contents
After the release of the main story, the successive provision of download contents such as additional modes or characters is scheduled; you can play it long time.

■Offering refreshed feeling for a wide range of users
Various relief measures for beginners are ready to have them experience the same refreshed feeling as that of experts.
Additionally, methods of operation are designed to be user-intuitive; anyone can enjoy the game right away.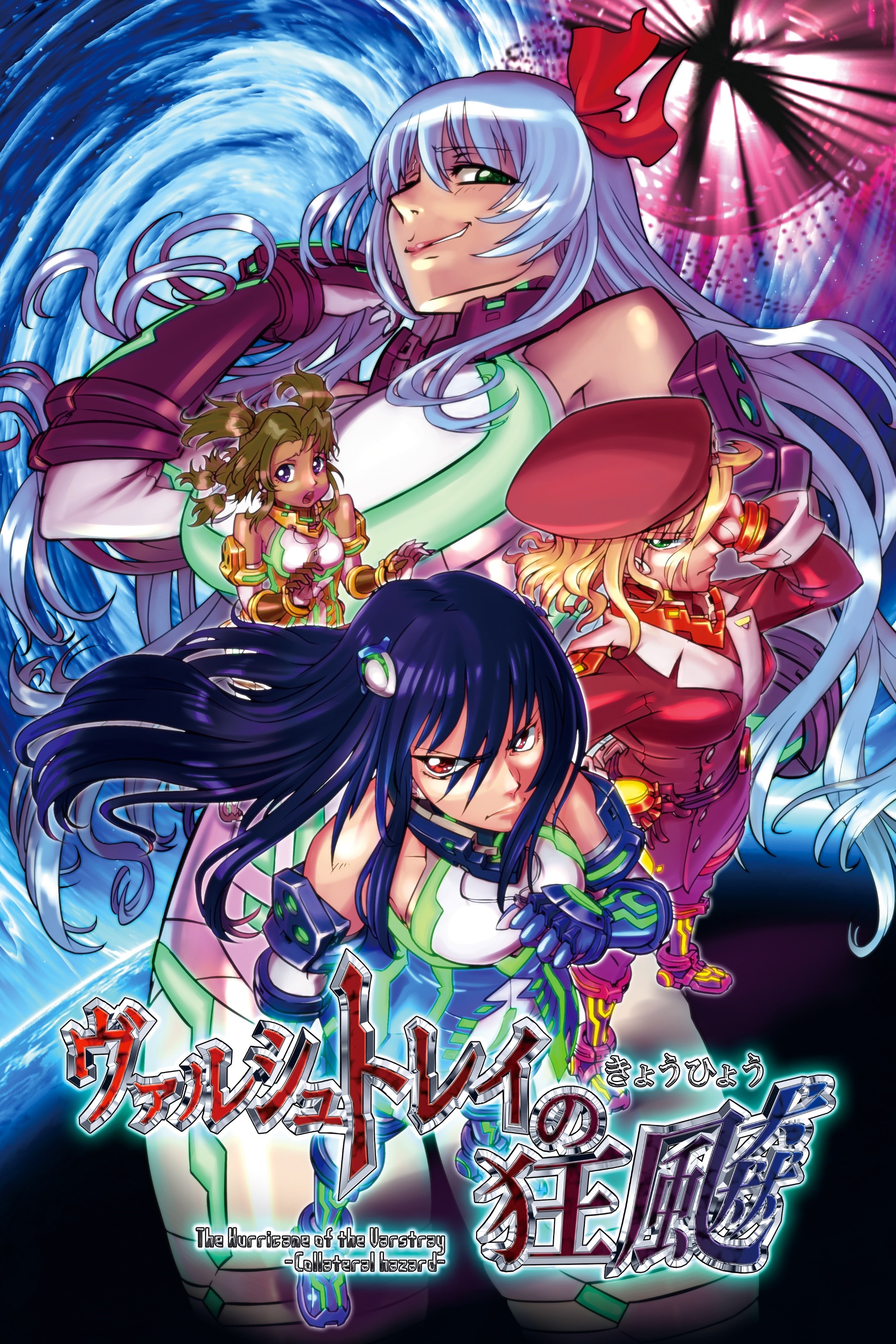 【The next large update】
■Large updates the 2016 mid-February
Game of significantly is to adjust, we further pursue the fun of the game.
Other various also renewal is applied, it will evolve Varstray further.

■Large updates the 2016 in late February
In the center of the additional "challenge mode", it is decorated adjustment to other.


【Screenshot】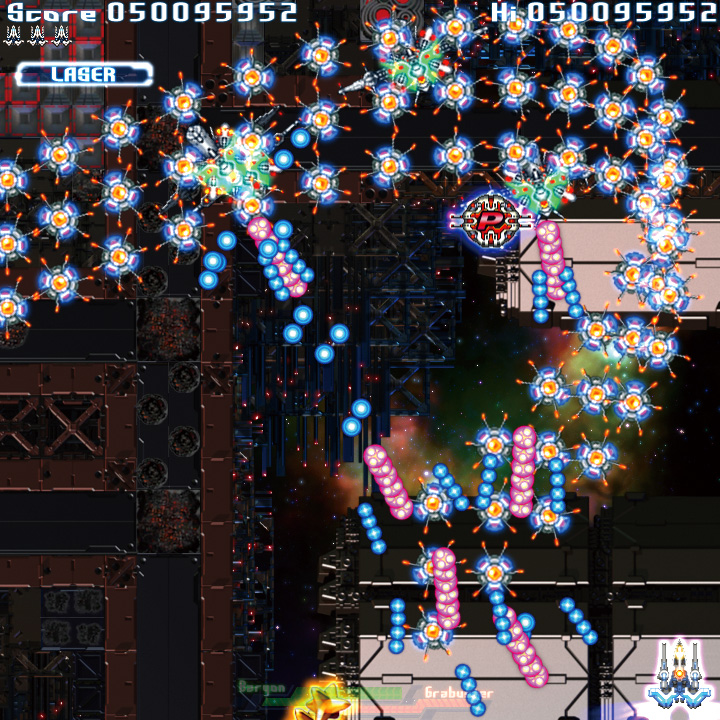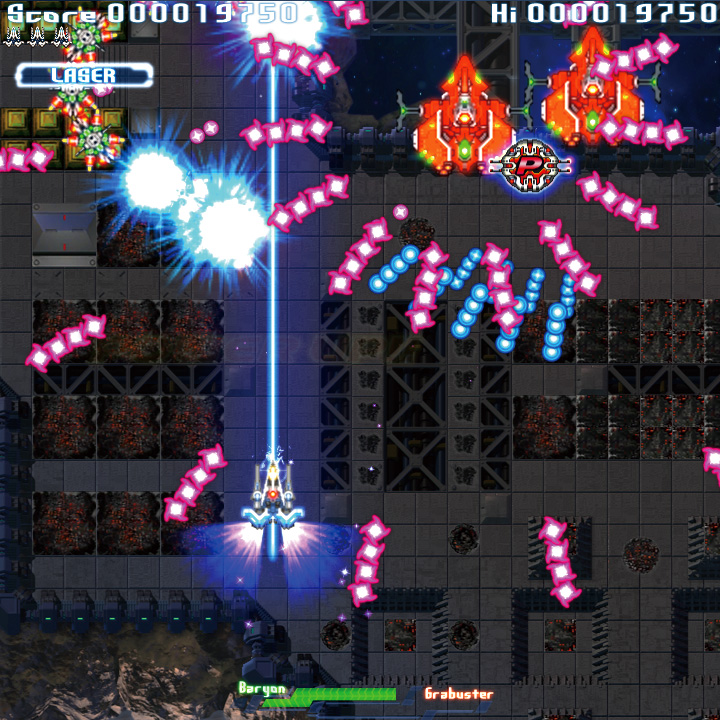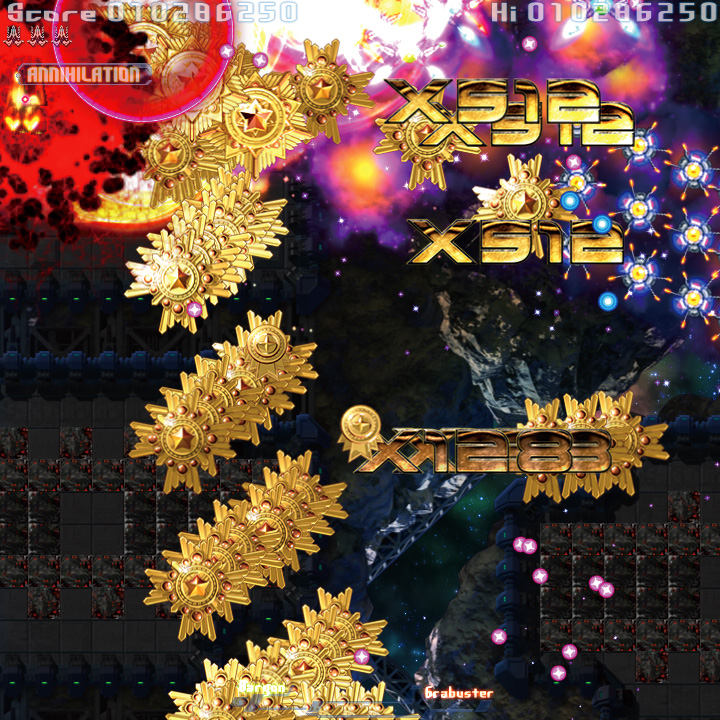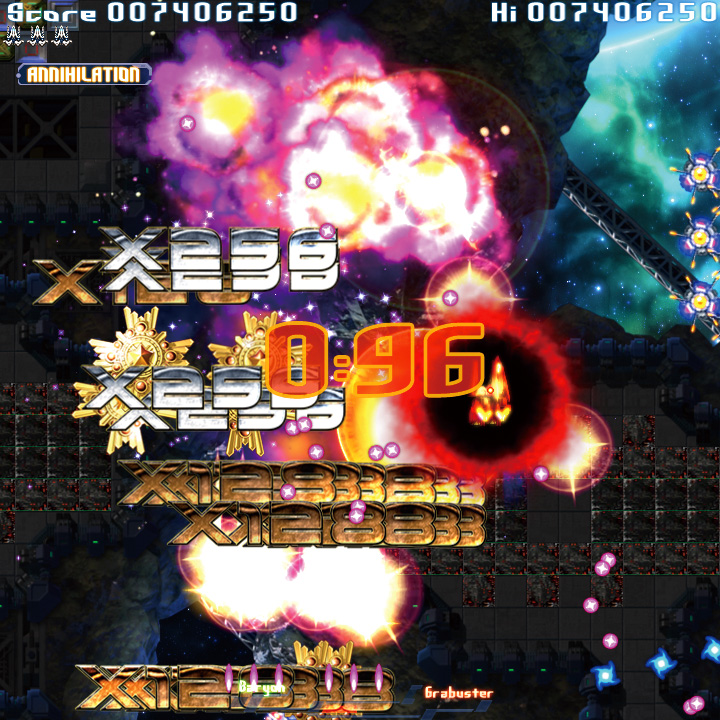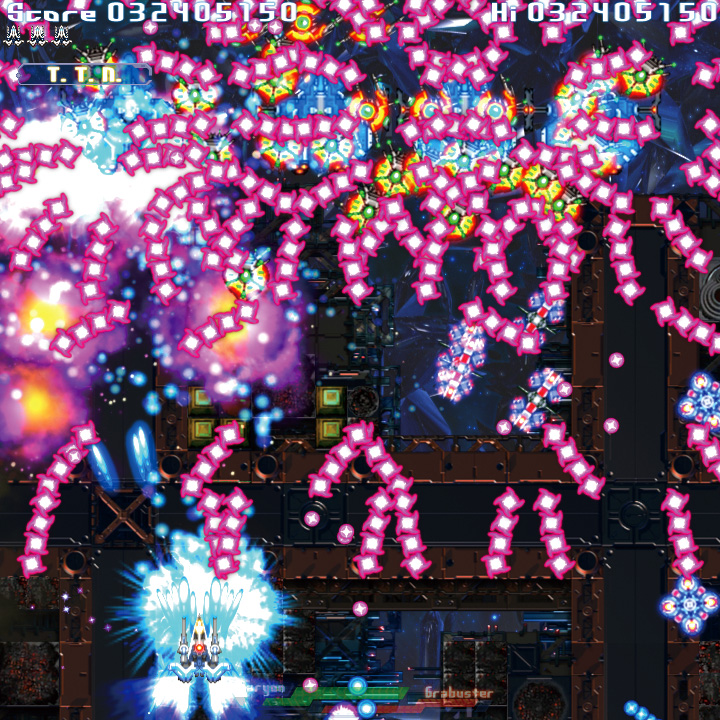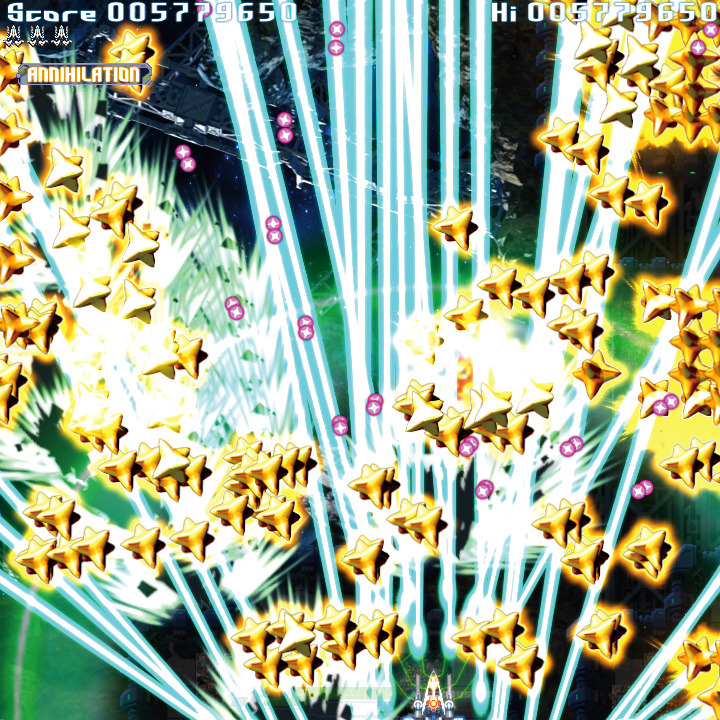 【Outline】
Title

:The Hurricane of the Varstray-Collateral hazard-

Applicable
Models

:Windows® PC

Genre

:Vertical scroll-type shooting game

Release Date

:Steam Edition : Dec. 21, 2015 (Mon)
:Boxed Edition : Dec. 24, 2015 (Thu)

Official Teaser
Site

SiestA Official
Site

Youtube channel

PressRease site